THE CAR KEY GROUP LTD
Professional emergency auto locksmiths 247 near you!
How can we help you?
Your emergency is our priority!
VEHICLE LOCK OUTS
Using a non-destructive gaining entry method, we will always go through the keyhole is possible. This is to ensure no damage has been made to the vehicle, but we may have to reconsider our methods if there is evidence of door lock tampering on arrival. Rest assure you, we will get you back in your vehicle in next to no time at all!

KEY PROGRAMMING
Have you misplaced your car or van key? Have you dropped them down the grid? Maybe you've accidentally damaged them without realising and now your vehicle won't start! We've attended with some interesting stories! But whatever has happened, we can supply, cut and program new keys without a key to copy off for most makes, models and years of vehicles on the roads today.
STOLEN RECOVERED VEHICLES
It is important that if you recover a stolen vehicle, you have all current keys that are still in your possession reprogrammed to the vehicle in question. By doing this, the stolen key(s) data will be erased from where the immobiliser data is stored. Meaning the key that is no longer with you is rendered useless and peace of mind has been restored!

Our Recent 5* Reviews!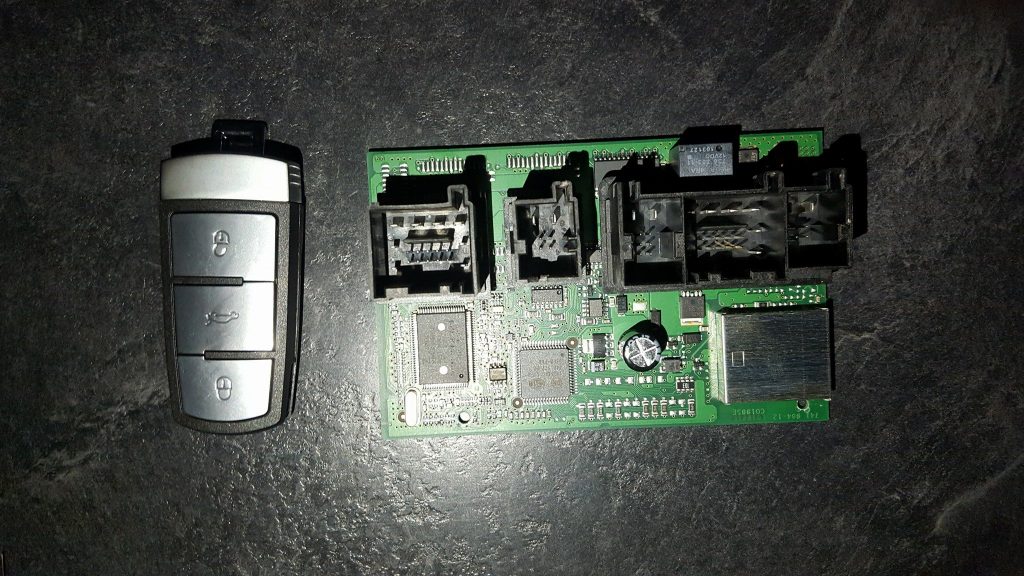 We will always fulfil the service you require, and go the extra mile if necessary.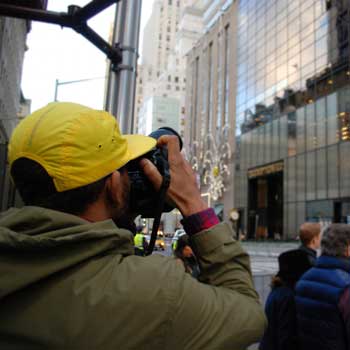 Mohammed A.
1:30 am vehicle lock out!
Great, rapid and fast reliable service. Kept constant contact with me and came in 30 mins at half 1 at night. Gave a free key to open the door as I only have 1 key. Great service!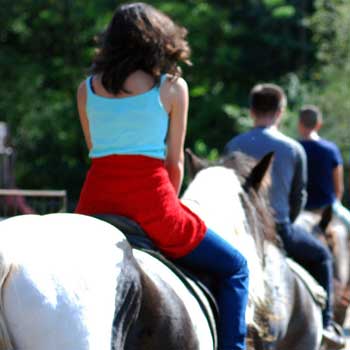 Vickie L.
Spare remote key!
I messaged Brad on a Sunday and I had great correspondence back from him. Made arrangements and within two days he provided a great service and I was very pleased. I would definitely recommend and use car key group services again.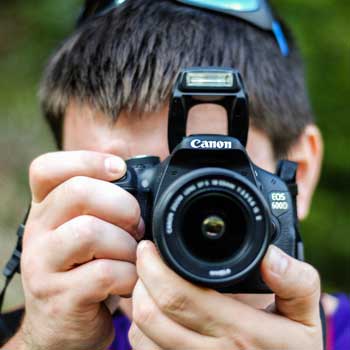 Liam M.
Damaged van key replaced!
Snapped van key and no entry to vehicle on a Sunday of all days! Brad came all the way over to Preston on a Sunday and saved the day. Brand new key, central locking now works! Fast, professional service!
Unit 1, 17 Bolton Road, Atherton, M46 9JG
24hrs, 7 days per week
contact@thecarkeygroup.co.uk